The Cloud Warehouse Management System for Your Business
An Innovative Cloud Warehouse Management System designed to run businesses of all sizes. HydraWarehouse provides robust and flexible Warehouse Management System (WMS) for everyday use. System is available on any device* from as little as 30€ per month
Increase Productivity
Increase efficiency with warehouse management system driven tasks to manage your workforce. Let the warehouse management system prioritise important jobs to make sure the warehouse runs smoothly.
Get real time visibility of exactly what is going on and be alerted if there is anything that requires attention.
Support Growth
By implementing system driven best practice within your warehouse HydraWarehouse warehouse management will enable you to scale your operation efficiently, keeping a lid on operating costs.
Maximize the capacity of your warehouse with system driven inventory planning.
Improve Customer Service
The HydraWarehouse WMS system offers 360-degree visibility and full audit tracebility. The customer experience you will be able to provide will be world class.
Give clients the information they need when they need it. Deliver on time and accurately for excellent customer feedback every time!
Try
Our quality standards apply also in terms of service, technical expertise and advice.
Our dedicated employees are happy to assist you with and in your .
We are so confident you'll love using our cloud WMS system, we don't need to hide behind a long winded, fluffy and confusing pre-sales process with big promises.
Request a demo today and one of our experienced consultants will be in touch to get you up and running alongside a free of charge training session to ensure you have the skills to truly experience the difference HydraWarehouse WMS system can make to your warehousing operation.
The power of Hydrawarehouse warehouse management system
ABOUT US
Our experienced team is working in warehousing and logistic industry for over 20 years. That valuable experience combined with our modern, web based WMS system platform makes us a great partner. .
From simple stock rooms through to multi-warehouse, multi-location global operations, HydraWarehouse warehouse management system is designed to scale with any 3PL, wholesale, online retail and manufacturing business.
@Dejan, tukaj treba dodati eno skupno sliko ekipe 🙂
Pricing.
@Dejan, damo pricing na front page, ali recimo da je to samo na delu Pricing (poddomena)
We believe our price list speaks for itself.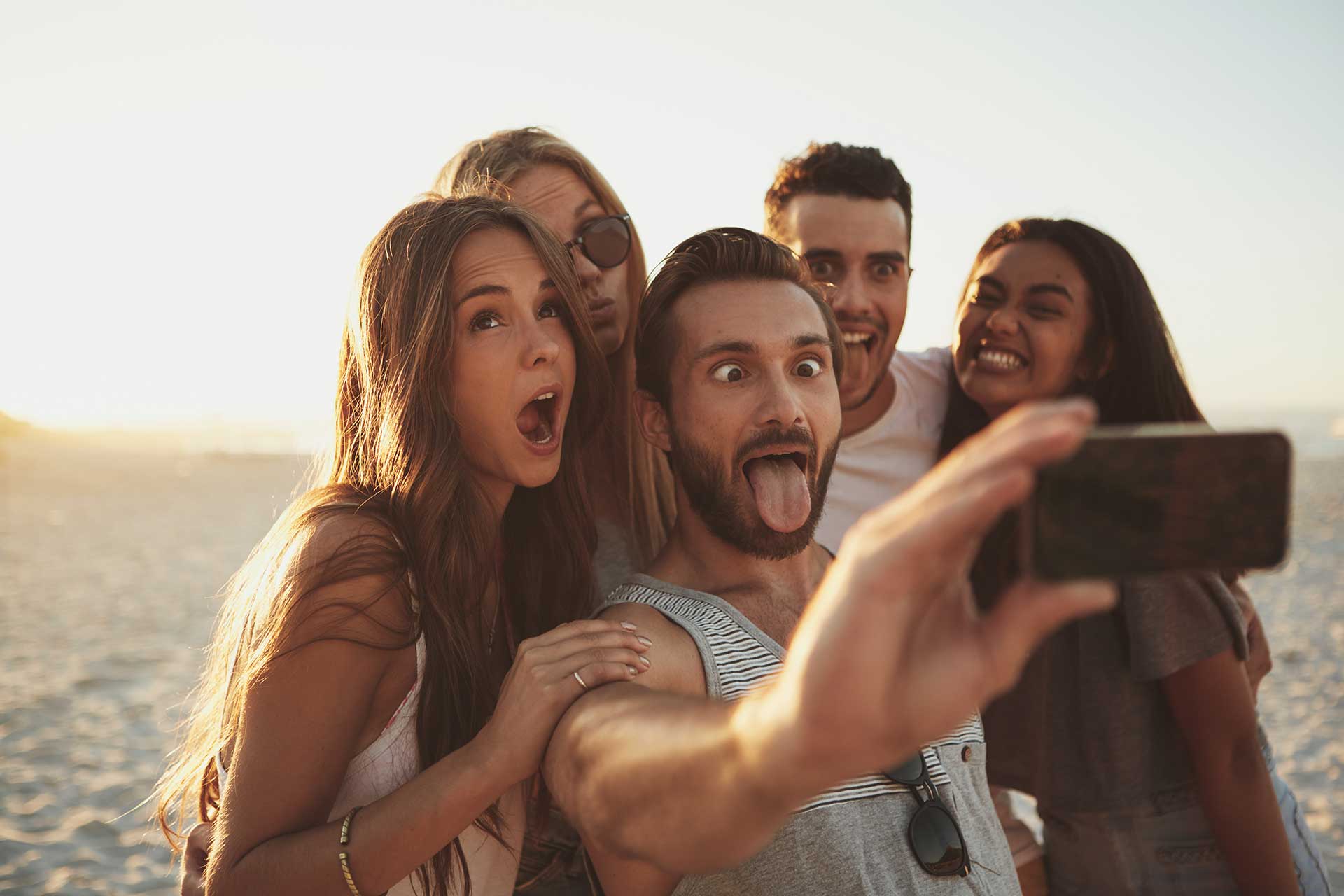 40+ Design Module
Power Elite Support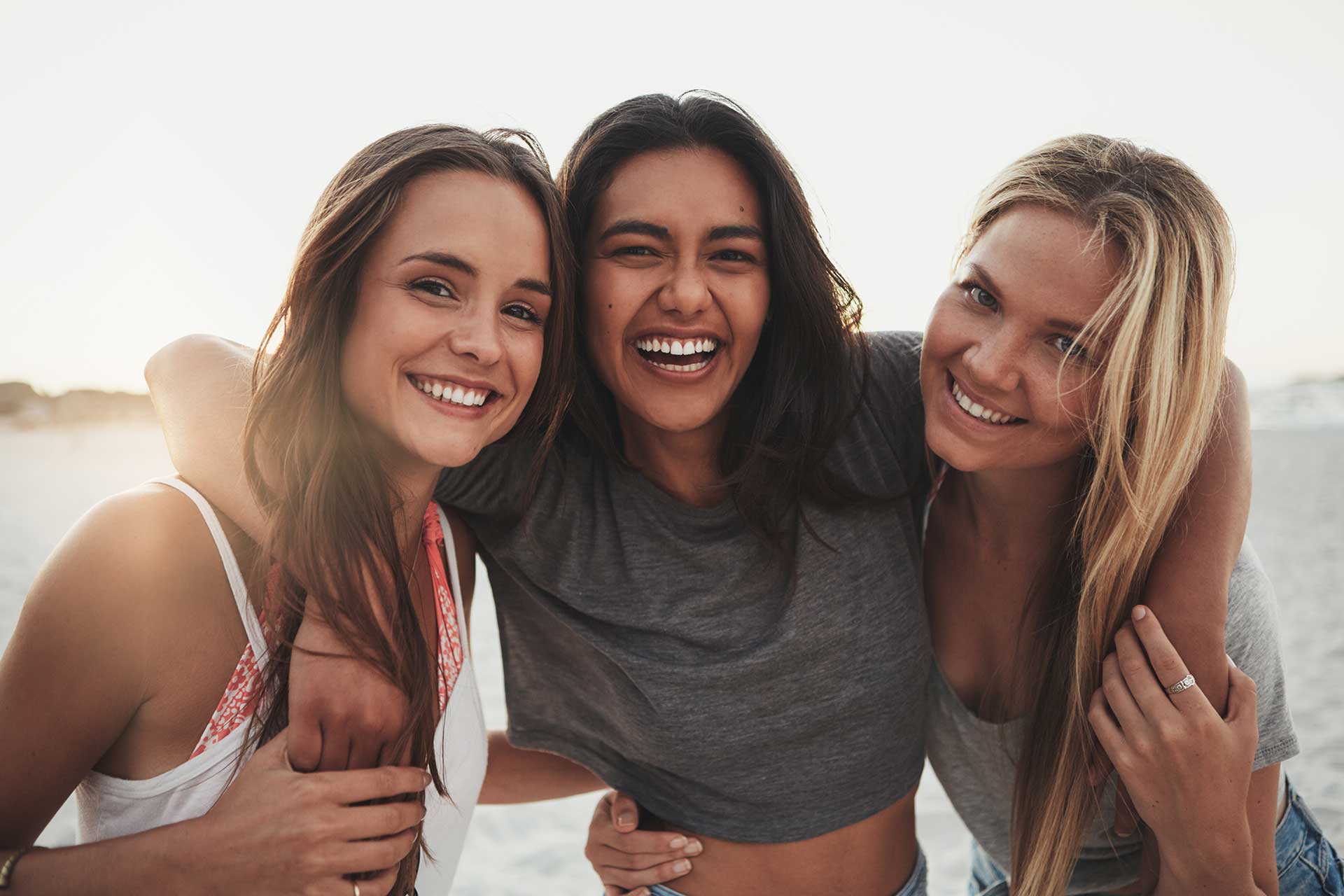 27+ Demos Ready
27+ Demos Ready
27+ Demos Ready
Professional
Unlimited Features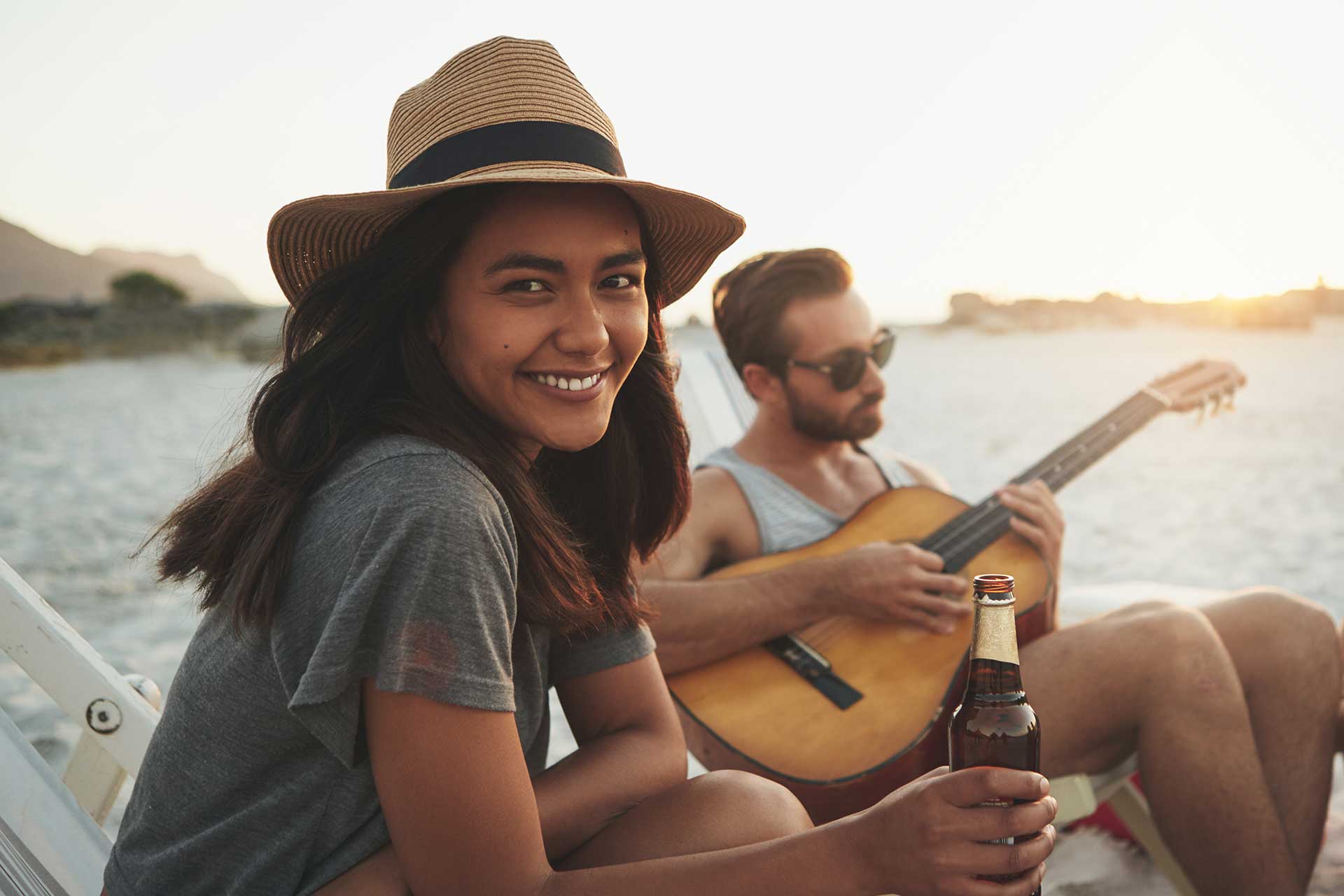 148+ Page Templates
148+ Page Templates
148+ Page Templates
Happy Clients.
@Dejan, damo reference na first page
@Emrah, trebam tu jedan blog, recimo naziv recent blogs... Desno slika, lijevo naslov, malo texta i BUTTON |Pročitajte|
The comments below are just a sample of the worldwide
who transformed their business website with Brooklyn.
"I'm really enjoying this theme so far, very easy to use, the markups makes alot of sense, and the design is on point. Really looking forward to the upcoming demos, United Themes, you guys do a great job!"
"I bought my first license back in 2013 and loved this theme from the very first beginning. The fact, that in meantime the theme received lots of updates and new demos is simply a big big plus. The Design is outstanding and my customers are loving it."
"The one and only WordPress Theme. Love it. Great support too!!! This is awesome! Please keep up the great work!"